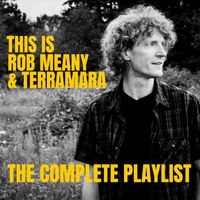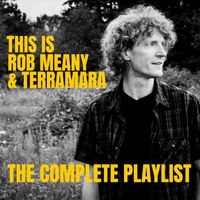 A tribute to the genius of Prince.

Performers:

Rob Meany — lead and background vocals, acoustic guitar
Karl Koopmann — electric guitars
James Towns — electric bass
David Thomas — drums
Matt Patrick — additional vocals, keys, guitar, and effects programming

Produced, engineered, mixed and mastered by Matt Patrick
Recorded at The Library Music Studio in Minneapolis

Written by Rob Meany. Copyright © 2023. All rights reserved.
Lyrics
Starry-eyed
You made the planets collide
Like they do in the movies
What's so wrong
With a head that's strong
So you ruffled some feathers

They tried to tie you up in knots
But you wouldn't let them keep you in a box

You're insane but I think I like it
Just the kind of crazy that can change the world
You were a meteor shower until your final hour
You're insane but I think I like it
You're insane

Breaking bounds
And making brilliant sounds
Never let them forget you
Super shooting star
With a purple guitar
You were one in a million
(you were one in a billion)

They took your freedom and your songs
But you just wouldn't play along

You're insane but I think I like it
Just the kind of crazy that can change the world
You were a meteor shower until your final hour
You're insane but I think I like it
You're insane

They took your freedom and your songs
But you just wouldn't play along

You're insane but I think I like it
Just the kind of crazy that can change the world
You were a meteor shower, until your final hour
You're insane but I think I like it

You're insane but I think I like it
(I think you're stark raving mad)

You're insane but I think I like it
(I think you've really gone nuts)

You're insane but I think I like it
(I think you're losing your mind)

You're insane but I think I like it
But I think I like it

Let's go crazy, let's get nuts
Let's go crazy, let's get nuts
Let's go crazy, let's get nuts